Financial liberalisation and the Renminbi: Implications for New Zealand
Is China making the necessary reforms to allow the RMB to become a major currency of international transaction?
How would RMB internationalisation impact trade and investment in the region?
What channels and conduits for trading in RMB and purchasing RMB products are available?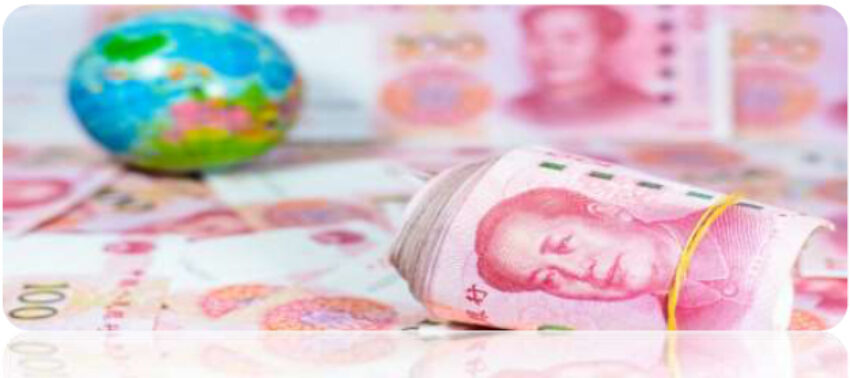 Experts from China, New Zealand and around the world will meet in Auckland this October to assess Beijing's policy to internationalise the Renminbi (RMB) and to ask what these efforts mean for New Zealand traders and investors.
China is the world's largest trader, the world's second largest economy and a major global investor. There are calls for further liberalisation of the Chinese financial sector and capital controls as the Chinese economy integrates into the global economy as well as questions about trends toward greater use of the RMB in international trade and financial transactions, including in New Zealand where trade and investment relations have experienced major growth.
Speakers (in order of appearance)
Professor Kathleen Walsh, Professor in the Finance Discipline Group, University of Technology Sydney
Professor Paul B. McGuinness, Professor in the Department of Finance, Chinese University of Hong Kong
Dr XIAO Lisheng, Deputy Director of International Finance Research Division, Institute of World Economics and Politics, Chinese Academy of Social Science
Daniel Everett, Global Head of RMB Strategy and Execution, ANZ Bank
Callan Windsor, Senior Financial Analyst Reserve Bank of Australia
Professor Xu Mingqi, Executive Director, Shanghai Municipal Center for International Finance, Shanghai Academy of Social Sciences
Rodney Jones, Principal of Wigram Capital Advisors Ltd
Registration
Price: (includes refreshments and lunch) $85/$50 students & unwaged
More information
Download the event flyer or visit the New Zealand Contemporary China Research Centre website