Workshop: New Zealand, China and the 21st Century Maritime Silk Road
NZCCRC Seminar
We invite you to attend the Workshop on 'New Zealand, China and the 21st Century Maritime Silk Road', to discuss the MSR proposal and New Zealand's role in it. A delegation from China's premier research institution, the Chinese Academy of Social Sciences (CASS) is visiting Wellington for this discussion.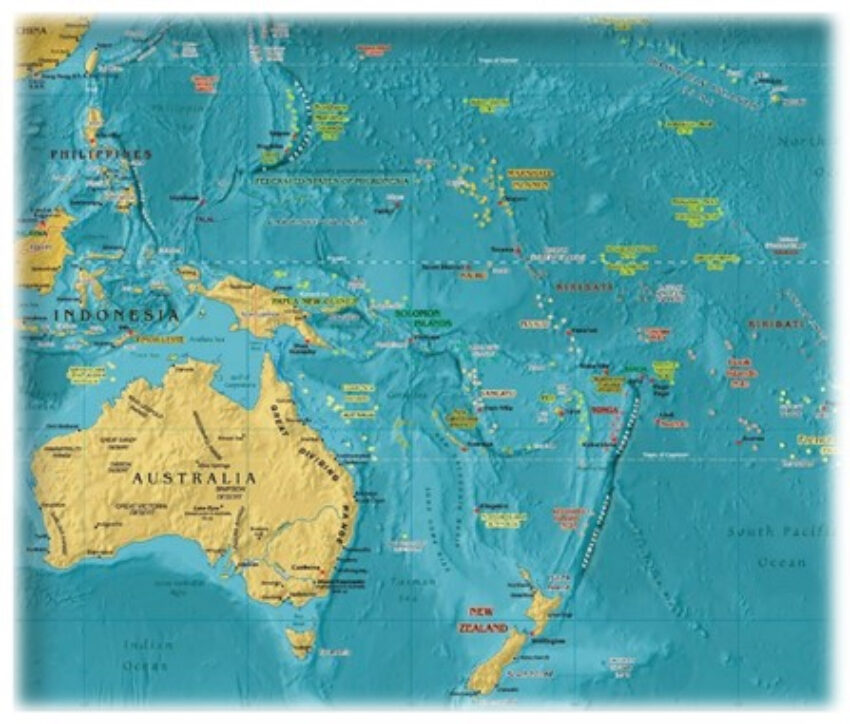 The 21st Maritime Silk Road (MSR) is the maritime arm of China's Belt and Road Initiative (BRI). It seeks to build economic connectivity, promote development and improve economic relations between maritime nations and China. In 2015, a Southern Route was added to MSR conceptually linking China to the economies of the South Pacific. In March 2017, New Zealand became the first western nation to sign a Memorandum of Agreement with China on the MSR, beginning a discussion about our participation that continues to this day.
At one level, the discussion appears simple. China's proposal presents an opportunity for New Zealand to further its economic partnership whilst promoting regional economic integration and development. At another level, however, China's first major regional initiative presents a unique set of circumstances for New Zealand to consider.
What drives China's most ambitious regional economic initiative to date and what concepts underpin it?
How will MSR projects impact regional development and existing relations?
How does the MSR intersect with existing regional economic architecture and the rules based trading system?
What is the MSR's proposed value-add for New Zealand and the region and how does this differ from business as usual?
Venue: Hunter Council Chamber, Level 2, Hunter Building, Victoria University (link to map)
Date: Wednesday, 8 August
Time: 10am to 5pm
If you are interested in attending, please contact Lai Ching Tan at 04 463 9549 or email laiching.tan@vuw.ac.nz.
More information on programme and speakers
This workshop is jointly organised by the New Zealand Contemporary China Research Centre and the Chinese Academy of Social Sciences.