'Hong Kong: Where is it headed?' with Ford Hart, Former US Consul-General to Hong Kong
New Zealand's relationship with Hong Kong is important in itself, but that relationship has evolved on the back of the stable relationship between Beijing and the former British colony.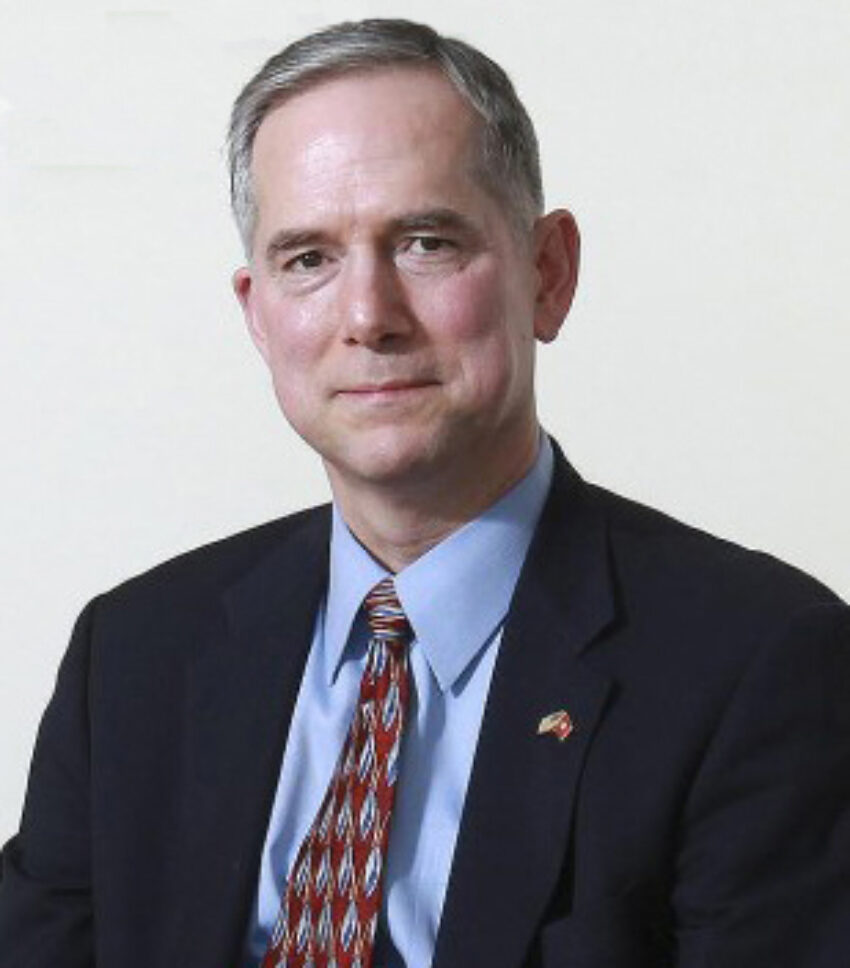 Hong Kong reverted to Chinese sovereignty from British rule in 1997. Since then it has maintained a liberal, law‑based society and market economy inside a one-party authoritarian state – an unprecedented situation.
More recently the Chinese Central Government has intervened more frequently in Hong Kong's affairs, with implications for Hong Kong itself and for countries such as New Zealand that have close associations with it.
New Zealand's relationship with Hong Kong has evolved on the back of the stable relationship between Beijing and the former colony.
Where is this relationship now heading?
Which trends or issues may complicate matters for New Zealand in terms of our relationships with both Hong Kong and Beijing?
As the senior US representative in Hong Kong for three years, Ford Hart closely monitored Hong Kong's economic achievements, the challenges it faces, its domestic politics, and its evolving relationship with Beijing.
Ford will comment on how Hong Kong is responding to this tightening in its relationship with China, and what this might mean for Hong Kong's government, economy, its independent legal system, and the "Two Systems" more generally.
Download the flyer for this event
About Ford Hart
Ford Hart has 33 years of experience in leadership, advocacy, and strategic planning after a U.S. diplomatic career that included assignments in China, the USSR, and Iraq and service at the White House, the State Department, and the Pentagon.
President Obama awarded Ford the personal rank of ambassador during his assignment as Special Envoy for the Six-Party Talks, and assignment as Consul General to Hong Kong and Macau – an ambassadorial-level position – capped off his career. Hong Kong observers describe Ford as one of the best known and most effective U.S. Consuls General ever to serve there.
Ford was twice nominated for the State Department's highest award for ambassadorial promotion of commerce. Ford worked at a senior level on some of the most sensitive issues in Asian policy, including cross-Strait relations and North Korea, and is acknowledged for his effectiveness in public diplomacy and networking.